August 15th, 2015 marked the beginning of the 69th year of India as an independent nation and the employees at GetFriday welcomed this momentous occasion with pomp and style. Each year, the Independence Day celebrations at GetFriday evoke the feelings of pride and love and people, no matter caste, creed, or religion, are awash with patriotism in in their hearts. This year too, was no exception.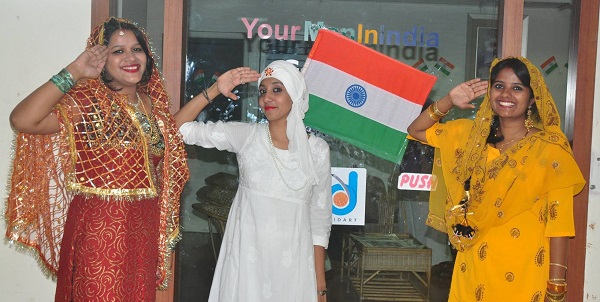 Right from the start of the day, all the way till midnight, each employee contributed to the celebrations in their own way and brought out the best of their cultures to the workplace. The office was decorated with balloons, flags and confetti and people walked in wearing the tricolors of the Indian flag on their clothes with pride and were seen flashing Indian wrist-bands, Indian flag badges and even painted the Indian flag as tattoos on their faces! Such was the air of nationalism at the cheerful GetFriday office during the Independence Day celebrations. Colorful saris, stately attires and unique jewelry were adorned for this occasion and each employee looked their Indian-best!
GetFriday employees have been working round the clock and through the year tirelessly. Events such as these at the work place gives employees a chance to let their hair down, have some fun and bond with each other. In honor of this momentous occasion, two separate cultural events took place for the employees working in the day shift and the night shift. Revelry prevailed and every employee put their heart and soul into make the cultural events a grand success.
The action-packed event began with fun games and an invocatory song and dance. This was followed by teams putting their sweat and blood into the collage-making activity, socially-driven street plays and a grand fashion show competition that displayed the rich culture and heritage of the different states of India.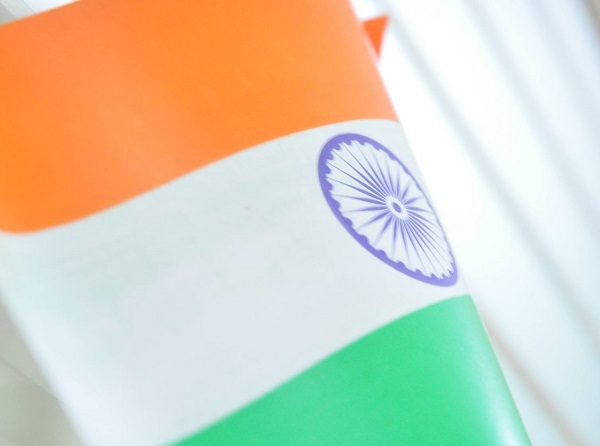 The celebrations at the GetFriday office in Bangalore lasted through the night and will go down as one of the most memorable events for the year 2015. Independence Day celebrations will remain etched in the hearts and minds of employees for years to come and promises to be bigger and better the next year!
Here's to our incredible India and here's to more such wonderful occasions!