Isn't it nice to have someone do the chores for us, which we ourselves do not want to do?. Now 'time' can be purchased for someone special and while they are allowed to enjoy their life, while their chores are taken care of by a virtual assistant (VA). On special occasions make the loved one feel special by gifting them the precious gift of time. Now 'gift time' from GetFriday to the loved one and help them assign their chores to a virtual assistant, who will take care of the chores while they can indulge in doing things they love. You can do this on every other occasion where your loved one would feel special: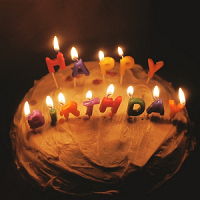 Birthdays
Most of us love celebrating birthdays, especially those of our near and dear ones. This is the day when we make them feel quite special by wishing them well and making them look forward to the coming year. In line with this, what if someone offers them the gift of time, where their chores will be taken care of by a virtual assistant and they could enjoy the time saved in doing things they enjoy. This can be done by purchasing 'time' from GetFriday and gifting it to your loved one for them to enjoy their time in doing things they love.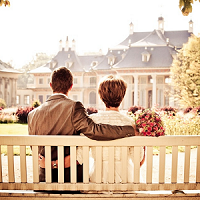 Anniversaries
It is the time to recall the best moments in someone's life. Moments when happiness was felt during marriage or setting up of a company etc. During the time of anniversaries are the times when most feel like unwinding and may be taking a break. This is in fact possible with the 'Gift of Time' offer from GetFriday where time could be bought for a loved one to do their mundane chores by a virtual assistant, while they enjoy with the saved time doing things enjoyed by them.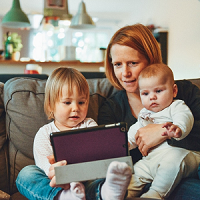 Mother's Day
Mothers evoke positive emotions in everyone. So having a day dedicated to the mother should not be such a big ask. In fact, there is a need to have such observances to increase the bonding among family members. Moreover, it also calls for taking action on the occasion to make her feel special on that particular day. A novel way to do this would be to give her a 'Gift of Time' card from GetFriday, where she can assign her mundane official chores to the virtual assistant, while she enjoys the time doing things she loves.
These are a few instances in which you can gift time with GetFriday's 'Gift of Time' voucher. Log in and make the most of the unique gift.
1) Log on to the and fill the form @ "Gift of Time" page
2) Receive the gift card from the GetFriday representative
3) Gift the time to your loved ones
4) The assigned VA will take care of everything virtually