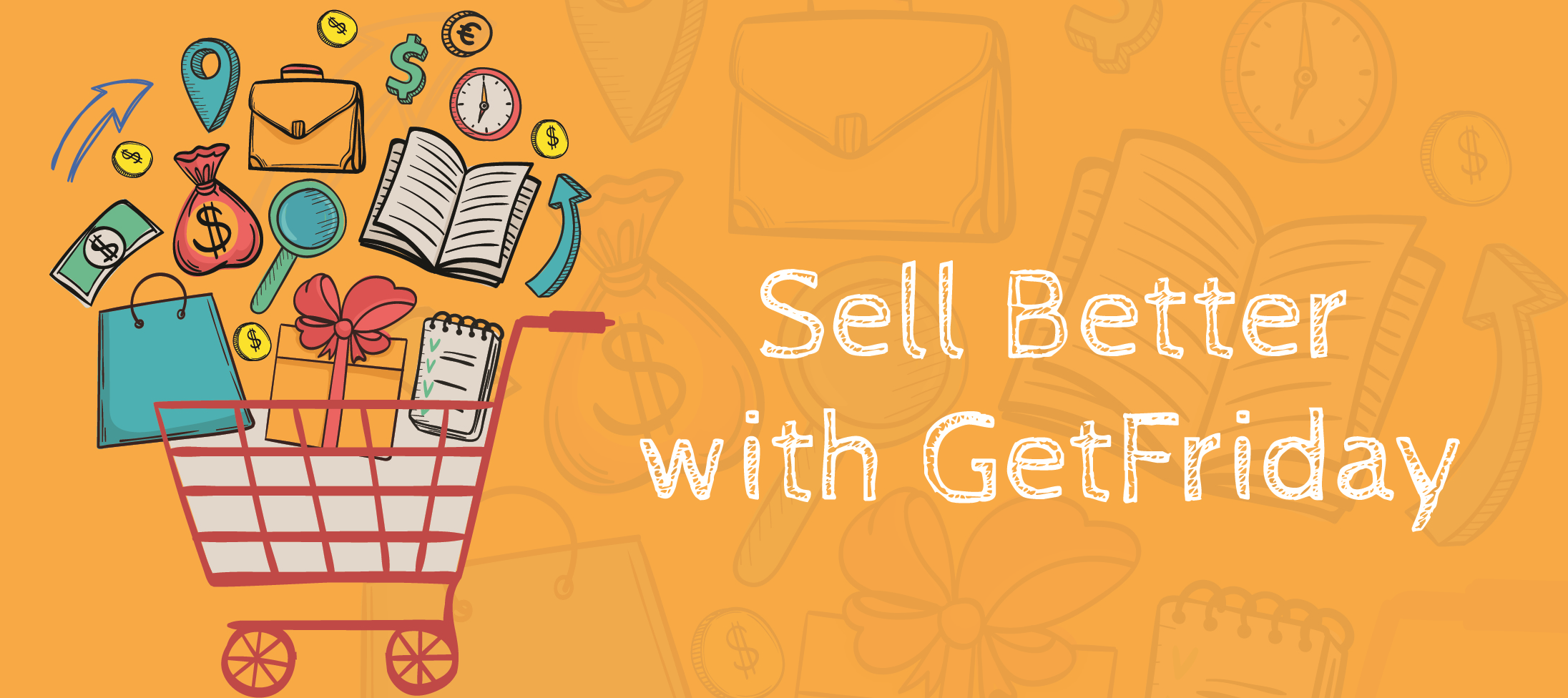 If you have just taken your business online or are planning to do so, you will know that it is easy to "get started" and with minimum overhead costs, you can make your business as small or large as possible. However, one of the biggest disadvantages of running your e-commerce store on platforms such as Amazon or eBay is working with tedious, never-ending processes that, unfortunately, cannot be automated.
When you begin selling on e-commerce platforms, you will slowly begin to realize that there is a wide spectrum of work that will require plenty of your time. Each process, though simple, will require human control and like mentioned earlier, cannot be automated. Soon enough, you'll find yourself spending more time on broken links and listings than actually focusing on growing your business. You definitely don't want to be doing this when your focus should ideally be on boosting sales. This is where online virtual assistants should be hired. These virtual aces can handle mundane processes for you, while you continue to ace the e-commerce domain with growing sales.

But How Do I Know What To Outsource?  
If there are tasks that do not fall under your core skill set or if you find certain processes eating through most of your day, you know it is not worth your time, especially when you have more important functions to handle. You can always divvy up administrative, repetitive tasks to the virtual assistants. This will leave you with significant time to deal with strategizing and building your business.  
Working with online, personal virtual assistants come with multiple benefits. For starters, they will save you a lot of money because your costs of having to deal with keeping employees in-house, renting office space, training them etc., don't exist. Why bother incurring such considerable costs when your entire business can be carried out online? 
Virtual assistants, as the name suggests, work "virtually" and can handle tasks that range from managing general to specialized work depending on your requirement. If you have listed your business on Amazon or eBay, they can handle time-consuming aspects such as vendor management, customer support and product listings, to name a few processes.
If you've been shouldering all the responsibility so far, here are some of the ways Virtual Assistance firms like GetFriday, can help you sell better and help you make most of your day.
Product Listing & Product Description Writing 
One of the most tedious tasks on an e-commerce platform involves uploading pictures, building category pages, optimizing content and updating and uploading the product listings. If you've ever faced a dip in the sales, chances are, it is a problem with one of your listings. Listings should always be monitored for reviews, images, and description if you still want to remain competitive. To have someone manage that aspect of the business, will give you more time to develop marketing strategies and handle other core functions of the business.  
Along with managing product listings, another aspect of the business that can be governed by a professional virtual assistant, is product description writing. You may find that on some days, your creative juices don't flow or you don't have the knack to develop an effective sales pitch through brief content. In such a scenario, leave it to the experts! Virtual Assistance firms like GetFriday, have professional in-house copywriters who can handle this aspect of your business with no trouble at all. After all, the better the sales pitch in the product description, the better the returns in the long run. A good copywriter could just make all the difference! 
Responding to the e-mails of customers is a Herculean task and can take up half your time while you're at work. Responding to queries, tracking order statuses, gathering feedback and filtering requests are processes that don't necessarily need to be done by you as head of the company. You don't even need to hire people to sit in office to tackle this. This is something that can most definitely be handled virtually (and better!) by online, personal virtual assistants. Getting tangled with customer support can be a frustrating aspect of business that needs to be dealt with diligently. The fine art of communication needs to be done regardless of the size of your business and if you don't someone who can handle all these processes and more, chances are, you'll get sucked into this black hole and you'll have to eventually handle it all by yourself. The opportunity cost? Developing and actually working on growing your business! 
Order & Vendor Management 
Your Virtual Assistant can not only manage your inventory, but he/she can also help you keep your virtual shelves stocked. No matter the size of your business, having a virtual assistant to manage inventory levels or simply working with your suppliers, sending invoices, or just getting your stock to the warehouse or anywhere else it needs to be, can be a boon for your business. These time-consuming tasks are essential and having a virtual assistant on board could also mean that he/she could help plan ahead for stock, help with pricing, conduct competitive analyses and produce up-to-date reports on fast and slow-moving inventory. All this and more can be handled by a virtual assistant and can help make crucial business processes function seamlessly. 
Marketing To Acquire New Customers  
The fact is, running an online store can be demanding. Having too many hats to wear could get the better of you. Having a Virtual Assistant can help you retain that A-game while you delegate all inevitable and routine processes. With the right skill sets, your virtual assistant could even handle crucial marketing functions. Website performance optimization, Search optimization, online promotions and Amazon Buy Box Strategy are some of the many aspects that GetFriday Virtual Assistants are adept at handling.  These are some of the tasks that you are probably already doing, but virtual assistants can handle better. The end result? They could help bring in bigger sales for you.  
Other support services such as Merchandising support, returns/exchanges, formatting images, checking for broken links, writing press-releases, updating meaningful content for products and product information collection are some of the other administrative tasks your personal assistant could take up for you while you focus on more crucial business functions at hand. 
Since your business is an online one and will be available for people all around the world, the tasks pertaining will substantially grow in size and number. Having a GetFriday virtual assistant will ensure that you don't compromise on your business and your time in any manner and if done right, can even save you huge sums of money!