"Tick tock tick tock"!
The dial of your clock keeps ticking like a nagging reminder! Yet, your day's work remains incomplete; your priorities remain neglected like unwanted files collecting dust in a cupboard.
How often have you faced this dire crisis? And how often do you feel a need to be more disciplined so that your daily time management, at last, proves successful?
Often you may get lost in a pool of activities trying desperately to look for an extra helping hand – yes, the pain is understandable!
So, what do you do?
FYI, there are many time management tricks out there, but often they fail. Overwhelmed with obligations and work responsibilities, most time management tricks you follow are;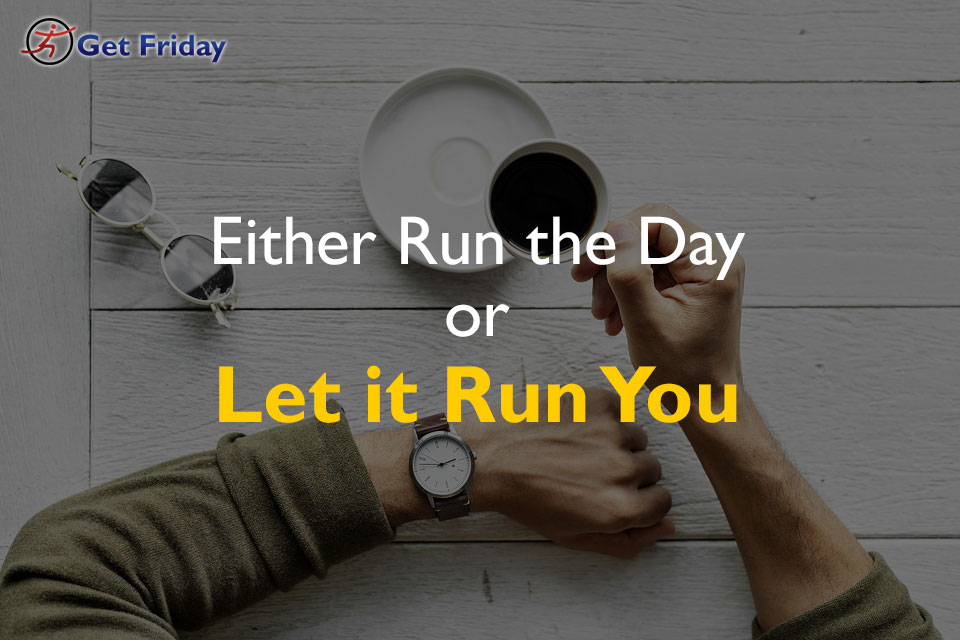 You find out what is exactly wasting your time! Who are your time bandits? Reading emails, net surfing, social media postings, texting or attending personal calls – yes, all these do take up most of your time. But even figuring these irksome pricks may not solve your problem.!
Then, you start creating management goals! Time management actually brings a behavioral change. Eliminating personal time-wasting elements is  tempting, but ask yourself – you do have a life outside work, don't you?
So, setting goals that are specific, might not go according to plan; For  every other day something or the other may crop up, disrupting your set goal ENTIRELY!
Thinking of setting up a management plan?
Time shall beat you once again! Even time management tools, apps and day-timers might not do the trick, and you may still end up forgetting crucial occasions like your wife's birthday or your parent's anniversary!
Thus, the question of the hour arises – what is the ultimate time management hack?
Often unsuccessful attempts at attaining work-life balance may transpire in business setbacks as well as a cold distance between you and your personal life!
Did you know about hiring virtual assistants?
Providing their assistance from remote based locations, Virtual Assistants can prove to be the silver lining to your time management overcast..
Virtual assistance allows you to catch a break by giving you ample time to reflect upon your life and  to finally spend some family time!
It comes with one and only gift – TIME!
Companies like GetFriday offer impeccable virtual assistance services to professionals who struggle daily with time management. International clients who want some of their everyday tasks to be taken care of by proficient assistants, often seek out for help.
A remote assistant then comes to their rescue and solves their issues by handling tasks like answering emails, posting on social media and many other daily necessities,which would otherwise hamper the client's routine!
Wondering what skills to look for in a virtual assistant? Click here.
For example, A.J.Jacobs, a renowned writer for Esquire magazine who has worked with GetFriday for more than a decade, said,
"It's very strange to have people working for you while you are asleep. But it's great. It's not a time waste while I am drooling on my pillow; everything is getting done."
Jacobs found out how blissful his life could be if someone took care of his mundane tasks so that he had time to live his dream! To him, the VA was even like a "constant positive feedback support system helping him like his own."  
You know when time passes quickly, you feel like the ground is slipping off your feet. However, hiring a virtual assistant who is ADROIT enough to handle your tasks remotely,  can be the ultimate SOLUTION to your time management problem!