Focus is one of the biggest secrets to success. So, start focusing on the core tasks of your business. But, what if you have a long, boring list of trivial tasks to handle before you can even begin to focus on the core tasks? What if you are too confused and can't figure out what you should be focusing on? Aren't these questions becoming barriers to your business growth?
Today, many start-ups and small business owners suffer from the 'superhero syndrome' -a condition where business owners believe they can take on anything and everything on their own! While taking responsibility for your business is good, juggling too many hats at the same time, could eventually lead to your downfall, as you slowly begin to lose focus on the core tasks and what you should ideally be concentrating on as a business owner. You start dissipating your valuable resources across trivial tasks which can be better taken care of by someone else. This is where the need for a convenient solution arises.
If you are seriously looking at business growth or a balanced, personal life, you must think of hiring a Virtual Assistant. Now, before you get all excited and make a hasty decision of hiring a Virtual Assistant, ask yourself if there are aspects of your life that you need a break from and if there is a long list of other activities that you need to focus on. Once you have filtered out the activities that are best handled by a third party provider like an outsourcing company, you can then finally get down to hiring a Virtual Assistant.If you are new to outsourcing and don't know where to tread yet, let us take a look at some of the tasks that you can outsource to a Virtual Assistant.
Managing e-mails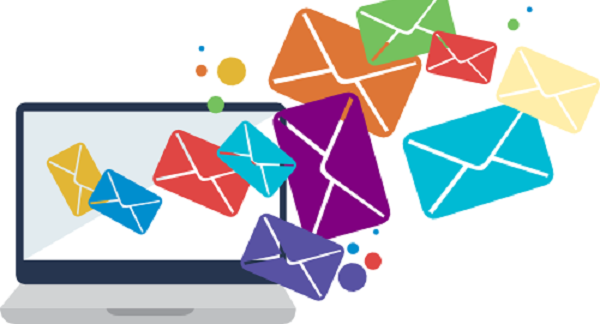 Managing e-mails can be a whale of a job. Sifting through junk and responding to countless e-mails can eat into a good chunk of your productive time. Consider outsourcing e-mail management to a reliable virtual assistant. It will free up a lot more of your time than you would have imagined. Trust us!
Bookkeeping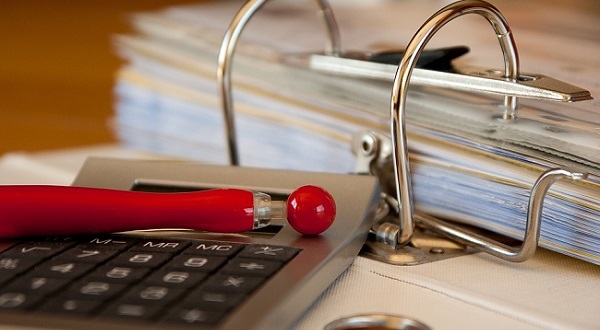 We all know how monotonous bookkeeping can get. It involves the time-consuming process of recording bills, invoices, payments etc. Imagine how much you can achieve in your business or personal life with the free time you get after outsourcing bookkeeping tasks to your virtual assistant! Numbers can get harrowing and with a Virtual Assistant in the picture, you won't have to worry about one more complicated entry or computation.
Online Research
Online research is another important task that many individuals and businesses carry out in their day to day lives. It also consumes a good fraction of your precious time. Online research, if outsourced, can earn you that much-needed time to focus on the activities that matter the most to you and that are crucial to your business.
Travel and trip arrangement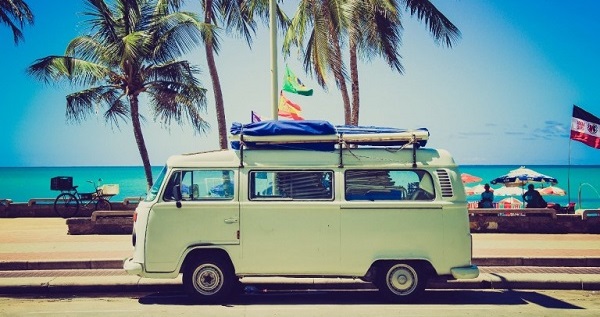 We all know how much effort goes into planning a journey. One may face a lot of hurdles along the way when it comes to booking a hotel to suit the budget, hiring a taxi, booking cheap flight tickets and the like. With the help of a virtual assistant, focus on the destination and let your Virtual Assistant take care of all the nitty-gritties of making your journey a comfortable one.
Setting Reminders/Calendar management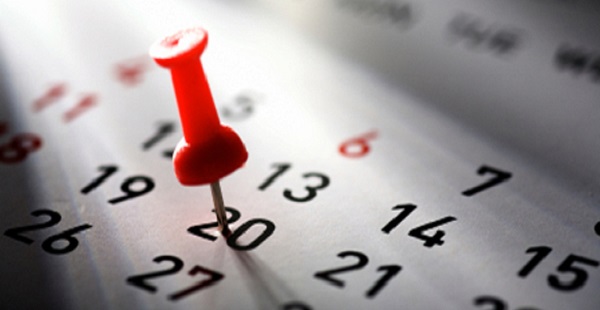 A well-managed calendar can help you sail smoothly through the month. Setting reminders is also an integral part of a well-maintained schedule. Outsource your calendar management activities to a Virtual Assistant and rest assured you will never miss another important deadline or family event!
Data Entry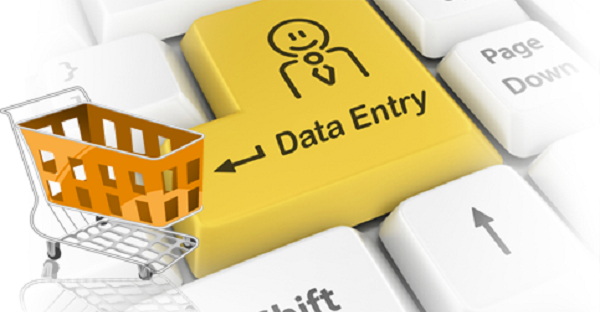 Data entry is a simple task but can be monotonous and tiresome. Consider outsourcing data entry to a Virtual Assistant. It will give you a lot more time to do the things you love.