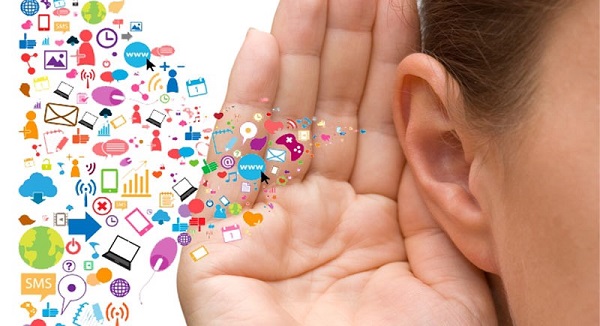 So, you are familiar with blogging and make sporadic appearances on message boards, commenting forums and your blog page. You are active on all social media accounts and as a result have an enviable digital presence. Does this make you feel like you have an advantage and can outdo your competitors? Don't be too sure just yet.
While forums, social media and blogging are essential for survival in a competitive business landscape, social listening is a crucial tool and can help you scale your business. Social listening is the act of monitoring or tracking various social media accounts, blogs, wiki pages, message boards and the like, to gauge the level of sentiments that people have towards a business and what they are saying about it. For instance, if you are following industry influencers, other well-known personalities who operate in the industry you work for and have a strong following by potential clients, there's a very good chance that you will be followed or at least noticed too. Imagine what earning a blog link or a mention from an established personality can do for your following, brand and business growth.
Social Listening Tips For Business
Effective social listening can help boost sales for your business and more specifically, give you a competitive edge over your competitors. The question you need to be asking yourself is, how to leverage social media monitoring for better business.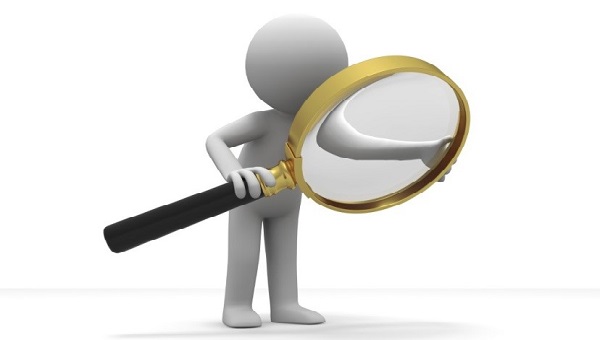 1.By Tracking Your Competitors' Activities
If you are active on social media accounts, you should ideally be tracking what your competitors are doing too. Check for their success stories and make a note of their slipups. By monitoring your competitors across social media platforms, you will also be able to keep a close eye on any new, development from their side be it improved product/services offerings, policies or other prominent changes that could positively impact their businesses.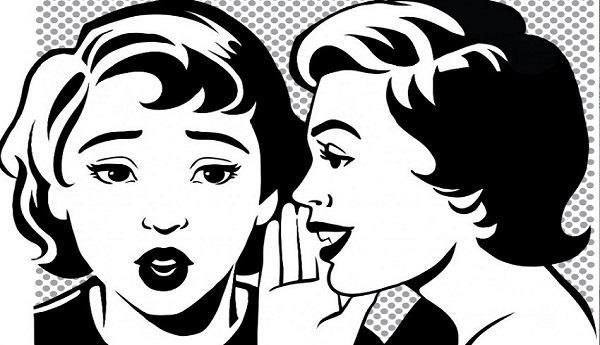 2.By Monitoring Your Online Reputation
It is imperative to learn what the world thinks about your business. Monitor all the social media channels such as Facebook, Twitter, LinkedIn, online review sites, blogs, forums and other platform for mentions of your company or brand. If you want to boost credibility (and also visibility!) ensure that you always respond to your clients on time, with thoughtful replies, apologies or other appropriate comments for every mention you get on the World Wide Web. Fail to do this and you might risk your reputation.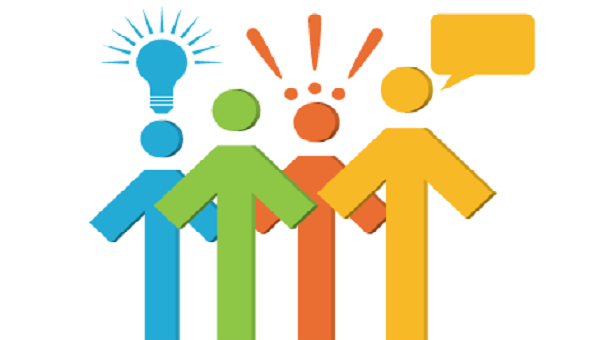 3.By Discovering New Ideas & Trends
Set up social alerts to identify the emerging trends and fresh ideas that may be relevant to your industry. In doing so, you will be able to update your products or services and keep them up-to-the-minute.
What You Should Do
Now, that you know why it is important, it is crucial to understand 'what' you should ideally be doing to get started with social listening. Social listening is a fairly simple practice and can be done easily with the use of platforms such as Google Alerts, Social Mention, Topsy, Hootsuite and Icerocket. Platforms like these can help collect aggregate data, track keywords and mentions across important social media channels. All you have to do is set up your alerts and monitor your social conversations on a day-to-day basis. Remember that social listening is not a quick process. It requires a thorough understanding and dedicated commitment of at least half an hour everyday, apart from working on other activities. You will additionally need to schedule alerts, manage your inbox and maintain commitment with the other work you do on a daily basis for your business. If you are just starting out with social listening and you have a lot on your platter, you might end up making mistakes, losing out on time and patience.
If you want to save on time and still get your social listening right, why not outsource and hand over this responsibility to a reliable, social media virtual assistant from a virtual assistance provider like GetFriday? Talk to your social media virtual assistant about what you are expecting, what is relevant to the industry you operate in, map out your competitors, etc. You can also monitor your virtual assistant's work along the way and ask for regular reports, alerts or other notifications for the social listening activities. Why should you compromise on your productivity and do complex, specialist work when you can have a professional do it for you in half the time? Think about it. Wouldn't it be better for you if someone else could take care of your social media accounts while you focused on growing your business or doing other activities that interested you?
In order to stay competitive, it is essential to learn about your clients, competitors and what the Internet has to say about your brand at large. If you partake in social listening activities, you will be able to take online conversations from being a one-way street to interactive and thus, boost business growth.