Don't you beam with happiness while narrating the tales of your exotic trips to your friends? You may be a globetrotter who doesn't want to leave any corner of the world unseen or you may be a busy sales person who drives business outside from office or out of the city you live in. Be it for leisure or work, trips, no matter how small or big, are an inevitable part our lives. By now you would have gotten accustomed to the pros and cons of travelling and your trip diaries are a rich reservoir of your memories. It's a fact that vacationing, though glamorous on the outside, can be quite tricky. Before reaping the sweet pleasures of a trip, you need to run a long list of dull errands like doing online research for flights, booking cheap flight tickets, reserving rooms in a hotel of your choice and within your budget, arranging commutation in the destination and the like. If you are a busy professional, these odd jobs can be stressful.
For instance, you need to meet your clients in Tokyo tomorrow and you have simply not found the time to make the necessary travel arrangements. Making travel arrangements can take a huge chunk of your precious time if you want to get the best of your travel itinerary By focusing on these errands, you may forget to focus on other activities that are important i.e. working on that important presentation, making the necessary arrangements to have your inboxes filtered and checked, getting all the pre-travel shopping done for your spouse and kids or making sure that all your work has been duly handed over to a back-up employee. In simple words, making the arrangements for a trip should not soil the excitement of actually going on the trip and getting to the destination. Here's what you can do to get all your pre-trip planning sorted.
1. Define and understand the purpose of your trip:
Every trip has a strong purpose behind it. If you are a business-owner and you are travelling for business, make sure you are prepped and focused on nailing that important business pitch with your clients and business partners. Focus on the core tasks i.e. making a convincing presentation, charting out new business ideas, etc. If you are planning a family trip, focus on selecting the perfect family-friendly destinations and channel your energies towards doing some research for sightseeing, leisure, shopping, travel etc.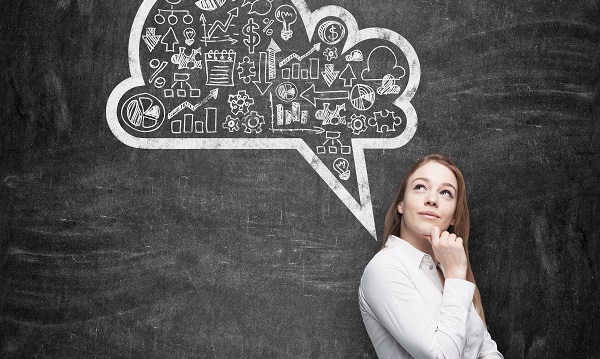 2. Make A List Of What You Want To Do During Your Trip:
Once you have understood the purpose of your trip, take the next step and list out the activities you would like to do to make the trip a memorable one. For example if you seek adventure list out the activities that you will love to partake in. Start preparing for the trip accordingly. Get your suitcases packed with the clothes or gear that you will require for a leisure or business trip. Gather as much information as you can about the local adventure sports, the best guides, places to eat, shop and much more! The same applies for a business trip too. You need to jot down what you want to get done during the trip and plan accordingly.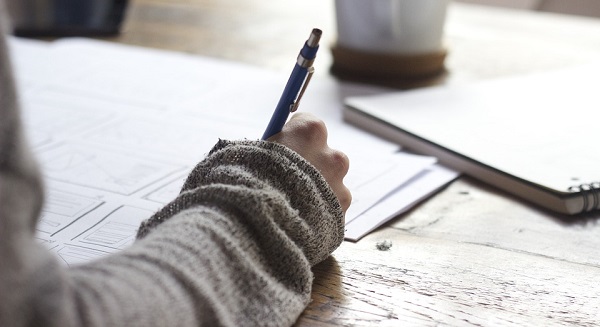 3. Make The Arrangements:
Now that you have decided what you want to do on the trip, where you want to go and the purpose behind it, get down to actually booking your travel and sorting out the itinerary. Out of all the steps, arranging for flight/train tickets, accommodation and booking tours will take the longest time.
4. Or.. HIRE A VIRTUAL ASSISTANT TO DO IT FOR YOU!
If you don't have the time and expertise to do this, you have a choice to take help from an expert who can get all of it done for you in half the time. A Virtual Assistant, perhaps? There are Virtual Assistant service providers like GetFriday who can help you offload mundane travel arrangement tasks such as these and give you more time to focus on all the other aspects that actually matter. Why break your head planning for the trip, when you should be enjoying it? Remember, going on a trip doesn't necessarily mean you have to make all the arrangements on your own. As mentioned above, stick to focusing on the purpose of your trip and what you need to do when you get there. . Don't take the stress of planning or preparing arrangements for a trip.There are Virtual Assistant experts to serve you at every step of your trip, be it booking tickets or picking a romantic restaurant for a candle light dinner during your honeymoon.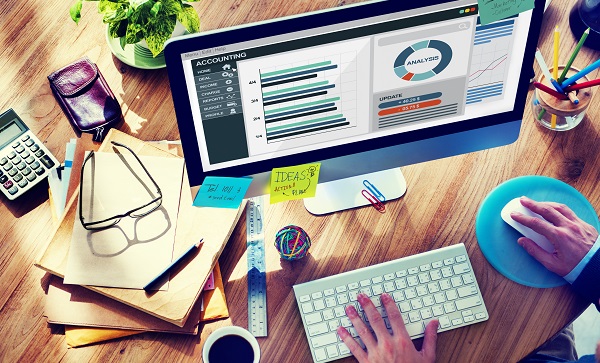 With reliable Virtual Assistants, you should outsource all trip planning and arrangement tasks. Free up your time, focus just on business in the meanwhile, or just get into the holiday mode before boarding that flight. What use is it if you are going to burden yourself with all the pre-trip hassle?
Outsource, sit back and enjoy a fruitful trip!