The effectiveness of a landing page cannot be over emphasized for conversions in digital marketing. A landing page is usually the first web page where you land when you visit a website or when you search for a service or product. Some landing pages are specifically designed for a particular audience segment or used for capturing lead information with a fill-up form for the visitors. Investing your resources in a good landing page will aid you in meeting your revenue targets. Statistics show that firms which have used 30 or more landing pages generate up to 7 times more leads than the ones which have used 10 or less landing pages. Some of the well known benefits of using landing pages are as follows:
Using good landing pages will enable you to focus your efforts towards conversions
Landing pages also make it easier to target audiences
Landing pages are sources of information about converted audience. So, they are useful for earning insights into the factors which convince browsers to convert into leads. So, they are useful records for analysis and improvement of your marketing efforts.
The appropriate design for a landing page depends on the goals of your marketing campaign. The tasks which are involved in making a landing page are content writing, designing and coding. It requires creative, logical and analytical thinking for systematically aligning your landing page with your marketing goals. So, hiring people of all the required skills for making a good landing page and employing them full time within an organization could be a costly affair for a small business.
Virtual Assistance, if used judiciously for designing landing pages, might prove to be effective in terms of time and money.
What should you outsource to a virtual assistant for your landing page design?
Here we list out a few tasks which goes into designing a landing page, which are best, outsourced to Virtual Assistants.
For making the layout and flow of the page: Layout and flow of a landing page are two aspects which make the page presentable. Hiring a Virtual Assistant for implementing the code for a good layout and flow is very worthy as it is time consuming and as well as it requires knowledge of coding.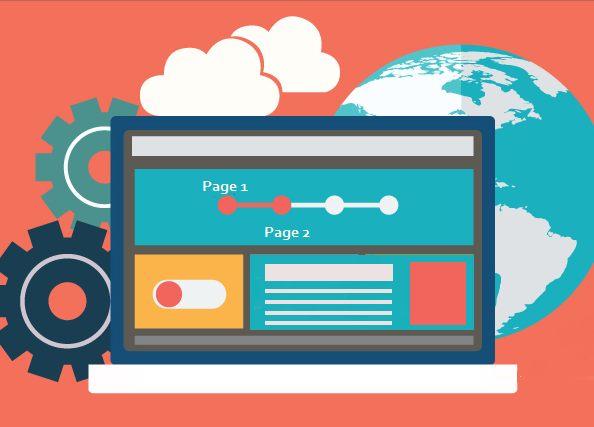 For customization of a landing page according to target segment: Landing pages convert visitors into leads, but they yield the best results when audiences are segmented and the page is designed to meet their expectations. So if you use a virtual assistant for making a landing page with an extended logic of segmentation which reaches audience with customized content, you will reap the best results.
Earn relevant backlinks: Earning relevant backlinks for your landing page will optimize it for search engines. It is good if your landing page earns backlinks from popular review sites, directories and other referral pages relevant to your business.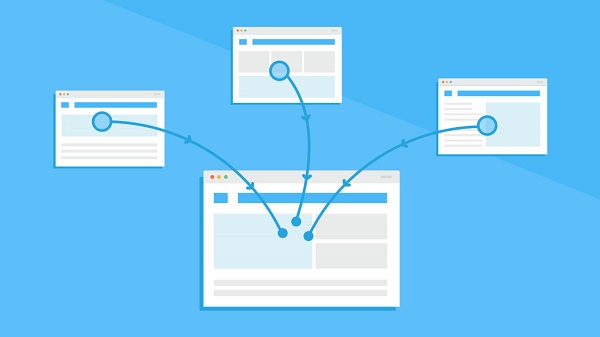 Content writing for your landing page: You landing page must include succinct and lucid content which raises the interest of visitors and encourages them to click through the page. The content must suit all the icons and call to action graphics used in the page. A Virtual Assistant meets all these requirements at cost-effective rates.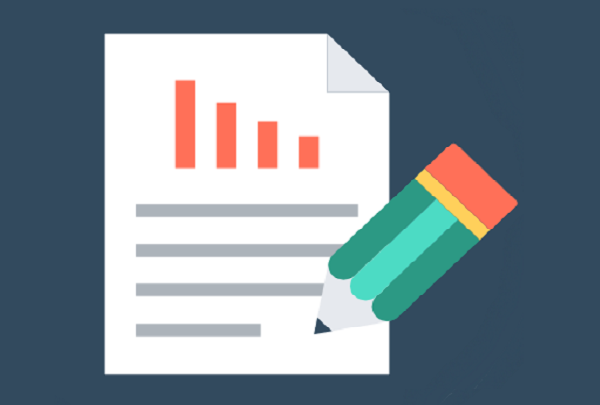 Keyword optimization: Keyword optimization is another important practice apart from backlinking for search engine optimization. Though a landing page usually contains less content, it must include the right keywords. This is another aspect where virtual assistance is very useful.
Hiring Virtual Assistants for creating landing page is beneficial when it is an occasional requirement for marketing.