The journey of thousand miles begins with one step – Lao Tzu.
Ben the owner of a startup in Australia, was overwhelmed by his business errands. Owning a startup in a competitive business environment and growing his business was in itself a challenge. On top of that, handling and tracking expenses added to his worries. He knew, the solution was in efficient book-keeping but he lacked resources for the same. So he decided to outsource one of his book-keeping tasks to GetFriday. He started with outsourcing monthly invoice maintenance which included updating bills from vendors and invoice for the clients. This was his first step towards success and it worked out wonderfully.
GetFriday's team of QuickBooks experts created Ben's QuickBooks account which was linked to contact details of all his clients and vendors. They customized invoices with 'create invoice' feature of QuickBooks. Apart from customizing invoices, Ben's Virtual Assistance team scheduled, tracked and sent invoices to his clients. All these activities of invoicing were accomplished through QuickBooks's built-in features. Just like they managed invoicing, GetFriday team also updated Ben's bills from vendors in an accurate and timely manner. Thus with QuickBooks and virtual assistance, Ben's accounting became simpler and efficient. After he got comfortable with GetFriday's assistance, Ben started outsourcing the task of budget tracking. For this, Ben's Virtual Assistants matched and verified his income and expense accounts. This freed his accounts from errors and kept his finances safe. Thus, Ben got a better control over his expenses. By now, GetFriday Assistants had won Ben's trust and he outsourced the task of reconciling his expenses with his bank statements.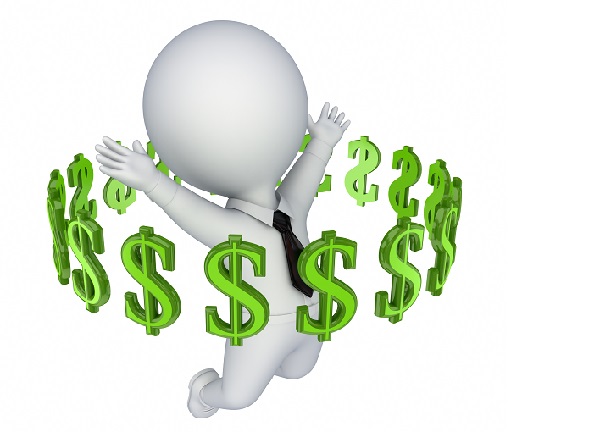 As a direct result of outsourcing, finances turned out to be the most efficiently managed function of his business. He did not have to invest extra resources for making financial reports as it was auto generated by his QuickBooks account. QuickBooks's report generation feature yielded financial details of various aspects whether it be transaction details or a customer report. Ben could now understand his financial loopholes and opportunities. With all these insights, he was able to focus on realizing his objectives.
Just like Ben, many other small-business owners crave for more efficient solutions for managing their finances. QuickBooks is a leading software for managing the accounts of small business. It comes with many features to simplify the accounting processes but its benefits are best seen with expert handling.
Ben's decision of outsourcing to GetFriday paid him in the long run, because GetFriday boasts of a team of QuickBooks experts. GetFriday's QuickBooks team's expertize includes:
Account maintenance:
Creating and sending invoices to customers based on requirement.
Updating customer payments
Sending weekly pending invoices to clients based on follow up
Matching bank transactions with invoices
Reconciliation of customer, vendor and stock accounts:
It involves matching of all balances of band and books of accounts.
Reporting and Analyzing financial statements:
Analyzing monthly, quarterly and annual comparison report.
Preparing customized reports
For small business owners, it is often an expensive affair to hire and employ an expert bookkeeping team in-house. Even if he/she is enough rich to employ an in-house team, it is definitely a leaner choice to outsource bookkeeping to Virtual Assistants. There are two types of Quickbooks accounts viz, 'the online account' and 'the desktop account'. The online account is a real time account and it can be availed by paying a monthly fee. The desktop account is accessible only when the account manager shares the details with an authorized person and one can use a desktop account with installed payments. So, one may avail any of these QuickBooks accounts as per one's convenience.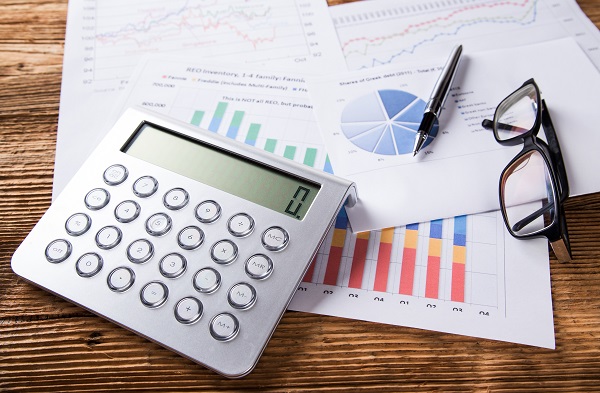 One advantage of using Quickbooks is that is customizable. It has customized industry specific packages for contractors, retailers, health care and non-profit organizations. Above that, when virtual assistants manages your Quickbooks accounts, your accounting overheads are reduced. Thus, a Quickbooks' account managed by a Virtual Assistant makes book-keeping easier and efficient for small businesses.