It is no secret that business owners and SME's outsource, because it gives them more time to grow and streamline their practices. Entrepreneurs have long believed that outsourcing is a practice that only big companies can afford. However, more small businesses and entrepreneurs are outsourcing today because they can't meet the expenses of in-house support services that larger companies maintain and because handling a number of onerous procedures and processes could slow down the process of growth. By outsourcing, businesspersons can get close to 5-6 hours of renewed time for themselves and profitably utilize their time to build better businesses with a few of these post-outsourcing activities.
Following are the 6 activities small business owners fulfill post-outsourcing:
1. They Attend Business Meetings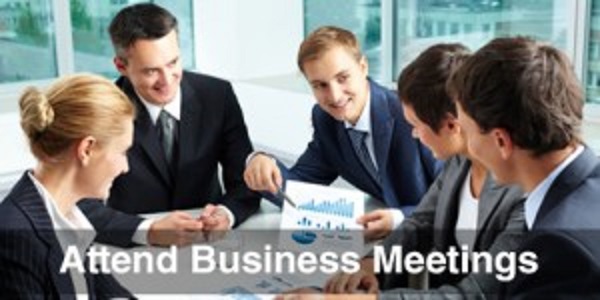 Outsourcing gives a businessman more time to think and dream for the business without limitations and ideate on the overall strategy and vision. Smaller businesses know that they have to make their businesses more competitive in order to survive and meetings are a powerful business weapon that encourage personal interactions and provide a great avenue for the quick pooling of ideas whilst giving a business owner a good reality check on the progress. Once a business' lengthy processes have been outsourced, business owners have the opportunity to conduct and attend business meetings frequently and utilize these hours to discuss progress and work towards actuating plans.
2. They Streamline Their Business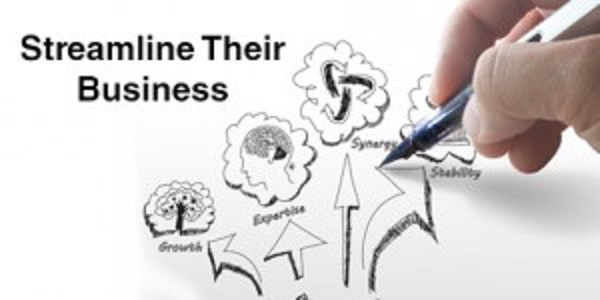 According to the founder of iTech Developers, Kevin McElligott, entrepreneurs 'don't realize that they can make things easie' and often undertake the burdens of shouldering all levels of business activity when they can outsource it instead. Through outsourcing, businesses can utilize the free time they get, to focus on the activities and strategies that really matter. Whether it is reorganizing the hierarchy, updating new technology or simplifying processes, small business owners have more time to focus on the important matters at hand, post-outsourcing.
3. They Travel for Business needs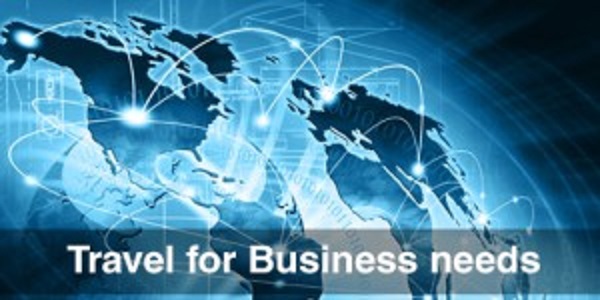 For dynamic businesses and entrepreneurs, travelling is most often a recurrent activity, is challenging and can take up a good bit of time. Whether it is travelling to close a deal in a new city, travelling to tap new markets or to acquire new projects; a small business owner cannot forego the opportunity to network or build partnerships through travelling, because of onerous business functions holding them back. Thanks to more small business owners taking to outsourcing in recent times, travel for business needs is an activity that entrepreneurs and small business owners undertake in their newly-gained time.
4. They Generate Fresh Ideas for Products & Implement Them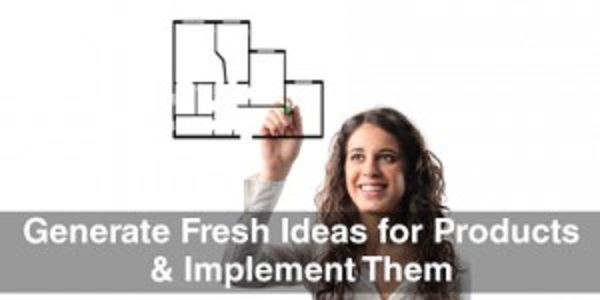 With laborious or specialist functions outsourced, business professionals and small business owners have more time to pool ideas for new products and implement them. Time is one of the most important resources for a new business and to utilize this time to discuss fresh, untapped or niche ideas could generate more revenue for the business. Once a business has subcontracted work to a life outsourcing company like "GetFriday", the business owner has cut off, what can safely be termed as "noise" and has effectively gained back time to discuss the makings of a new product and how it can help push the business to achieve its overall goals and vision.
5. They Acquire Other Businesses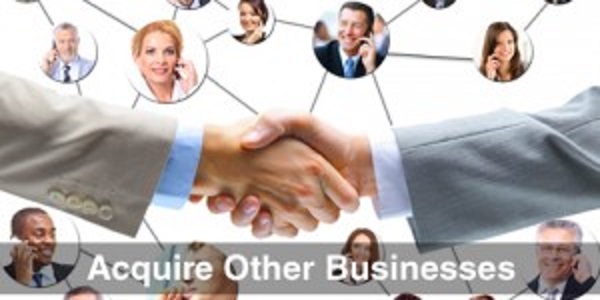 Once a business has delegated certain business functions to professionals or companies, they scour acquisition targets or at least plan for acquisitions if they have just started out. With renewed time, business owners focus on maximizing future synergies, realize cost-efficiencies for potential takeovers and significantly speed up their core processes to capitalize on future mergers and integrations.
6. They Spend Time With Friends & Family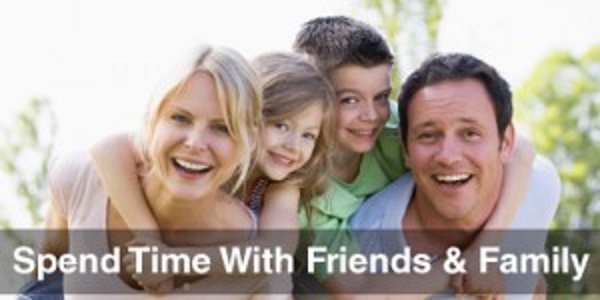 In the past, small business owners and first-time entrepreneurs undervalued the worth of their time.
For example: When working out if a new venture would be financially viable they would have merely calculated the cost of materials and office space, but would have forgotten to add the cost of their time. This would have ultimately resulted in owners toiling away at odd hours for their business and losing out on important family time.
In more recent times, business owners outsource mundane work and utilize the time they gain with their families. Delegating repetitive processes will give a good 3-5 hours of free time for business owners to spend with their parents, spouse, make it for their child's graduation night, go on short joy rides/trips with friends, make it back home for anniversaries and occasions, and attend events and so much more!
If you are a small business owner, outsourcing onerous processes early can help you with building a better future for the business and will also give you ample opportunities to plough back your new time to focus on other core activities, while managing your personal life. Sometimes, you really need to take a step back and strategize for your business and your life, while you let experts handle commonplace processes and functions for you.