The year 2009, for entrepreneur Chris Ducker, was fraught with commitments above and beyond necessary. He had a doting family to go back home to, but being an entrepreneur meant that he had to forego his personal time and suffer many sleepless nights because it was more about being 'in' the business rather than being 'on top of things'. Luckily for him, he made some smart choices and was well on his way to gain that much-needed respite through outsourcing. Now, he works an average of 6 hours a day, can look into personal commitments, focus on building new business goals and advocates Virtual Assistance services, all the time!
If you're managing a start-up and you've blown that amazing business opportunity because you missed a follow-up deadline or were too tied up with routine administrative operations for your business, then hiring a Virtual Assistant is something you might want to consider. However, the thought of hiring a Virtual Assistant for a first-time outsourcer can immediately trigger a feeling like the world is about to zap all the cash from your bank account. But it is not always so. In one of the earlier blogs in the series, we stressed on how to decide 'when the right time is to outsource. In this blog post, we'll give you plenty reasons as to 'why' you should outsource- especially if you are a small business owner or an entrepreneur. Read on!
1. Reduced Costs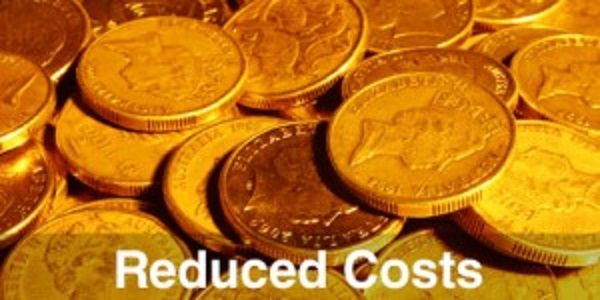 As much as small businessmen would like to believe, hiring a virtual assistant can in fact save you money instead of stretching your budget. Since a virtual assistant is not a full time employee, you won't need to worry about payroll taxes, sick leave, vacation pay, health insurance etc. In the case of virtual assistants, they only get paid for the hours they work and in turn, add more value to your investment.
For example: You might end up paying an in-house employee for 40 hours of work per week, despite the employee taking coffee breaks, going out to use the restroom and making ceaseless phone calls. However, if you hire a Virtual Assistant and you have purchased only 20 hours worth of work per month, you will end up paying the Virtual Assistant for only 5 hours of work per week! That's a difference of almost 8 times! Ergo, it is safe to say that the costs of hiring a VA are a lot lesser as compared to hiring a full-time employee.
2. You Don't Need To Provide Office Space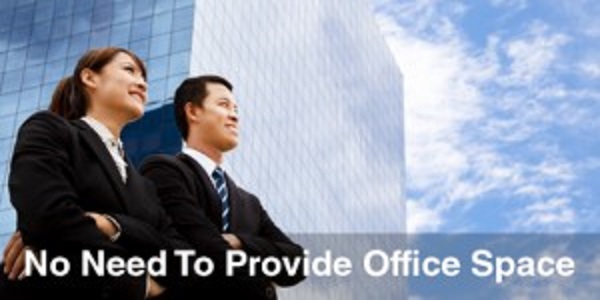 The best part about outsourcing is that you don't need to worry about providing an office space for your Virtual Assistant. Global Virtual Assistants use their personal computers and their own internet connections to execute the tasks you send them. If you are a small business and you think that hiring a group of in-house employees and providing for large offices right away could cost your business, outsourcing could come across as a boon for you.
3. Training For VA's Is Not Required
Every year, businesses spend thousands of dollars on training employees to update their knowledge on new software, tools and the latest technology. By outsourcing your work to a Virtual Assistant, you can easily save on all this money because Virtual Assistants are already trained and are quite well-versed with the latest online tools and software because their jobs demand it. Depending on the nature of tasks you want to outsource, you can either choose general Virtual Assistants, who are jacks-of-all and are all-rounders, or you could choose to hire specialist Virtual Assistants who are proficient at one particular job.
4. A Pool of Resources To Choose From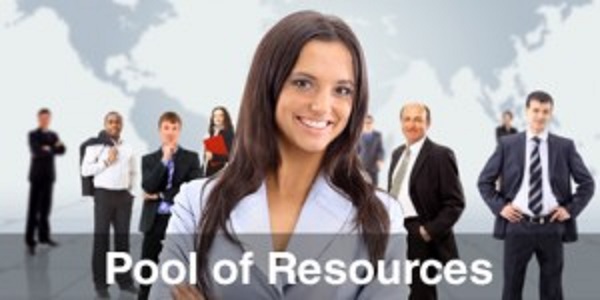 If you choose to partner with an outsourcing company, you'll be working with a melting pot of specialists and gain access to a large pool of online resources. You won't have to go looking to hire specialists, sifting through countless applications and interviewing hundreds of people. If you are a small business and you don't want to waste your company's resources and time searching for the right specialists for your job, partnering with an outsourcing company is easily be one of your best bets. Once you SignUp, you will be able to outsource tasks of multiple natures to your Personal Virtual Assistant and then relax, knowing that your tasks are in safe and experienced hands.
5. You Can Quit Anytime
Firing an in-house employee can be a long and tedious process and there may even be instances, wherein you will need to abide by employee agreements if you want to avoid lawsuits. With a Global Virtual Assistant however, you don't need to worry about any of it. You have the flexibility to fire your virtual assistant instantly and easily if deadlines are missed or the assistant repeatedly makes mistakes despite feedback.
6. Get Your Tasks Completed On Time & Efficiently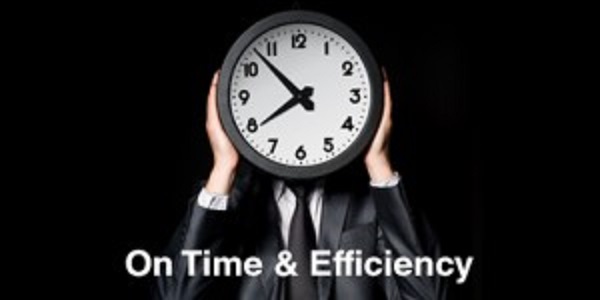 As a small business owner, you'll realize that you have a ton of work to complete, no matter how important, tedious or repetitive. Who said that being an entrepreneur was easy? The trick to finding the right balance, is to work on tasks that have greater value (monetary or otherwise) and outsource the rest to your personal virtual assistant. This way you'll find that your other tasks (which you don't like to do or find too boring or time-consuming to complete) are being handled a lot more efficiently and are completed within the stipulated deadlines.
7. Boost Productivity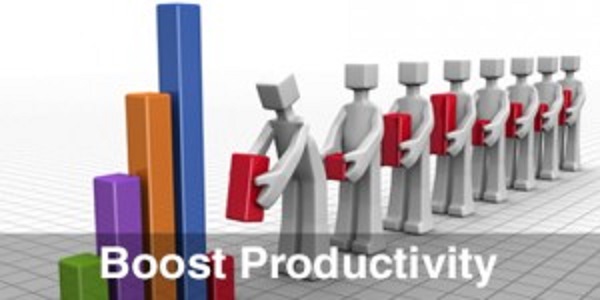 If you are a hard working entrepreneur or a small business owner and want to get more done in less time, you can boost your productivity with outsourcing. Having virtual assistants take care of all the tasks that you don't like to do yourself means that you will gain that extra hour or two to focus on other important jobs and tasks at hand, thereby maximizing productivity and making more time for yourself in the day.
8. Re-Location & Travel Becomes A Lot Easier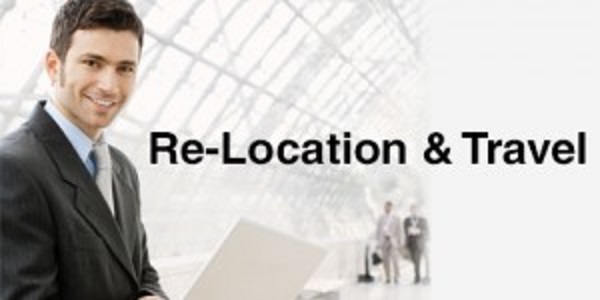 If you are traveling, have to relocate or are stranded in a place due to poor weather conditions, you won't have to worry about your projects coming to a stand-still because you can constantly stay in touch with your Virtual Assistant over e-mail, phone, fax or IM. This is especially important for small business owners who need to constantly travel to develop business connections and need to focus on brand-building for their businesses.
9. You Don't Have The Skills To Handle A Certain Task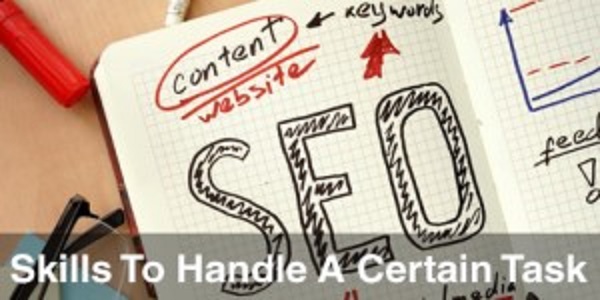 If you are not adept with the DIY approach, it would be wise to outsource the tasks that you believe you don't have the skills for. Many entrepreneurs start businesses that revolve around their primary skills and interests. But the reality is that an entrepreneur has to wear many hats and has to get into all aspects of the business i.e. marketing, sales and almost every other department that requires the entrepreneur to be involved, even if they don't have a background in it. Instead of working purposelessly and forcing yourself to do the jobs that you don't have any idea about, you could outsource these functions of the business to outsourcing companies.
For example: If you do not have a background in SEO or designing a website, it would be better to approach Virtual Assistants or professionals to get it done, rather than wasting your time on learning how to do it. Sounds about right, doesn't it?
10. Your VA Can Also handle Your Personal Work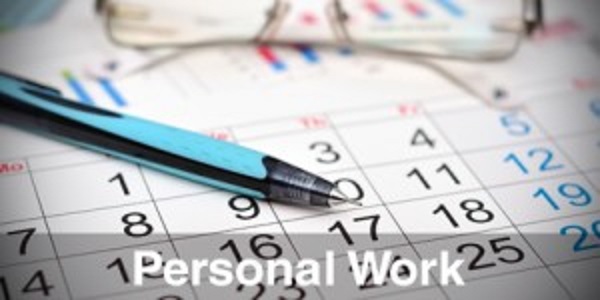 When you start a business or you have been running your business 'solo' for the last few years, the worst part is, your personal life suffers in the first few years because you just have so much to do all the time! Having 5-10 in-house employees to help you with your business can definitely help you, but what about managing your personal work and your life?
Your employees will surely not be able to help you out with your tax filing, your personal bookkeeping or order groceries for your wife. That is something that you will need to make time for, along with all the other work that you handle in your business. Having a personal virtual assistant could help you with this part of your life too. Apart from outsourcing your business functions, you can also subcontract all your personal tasks to your virtual assistant and expect maximum efficiency, dedication and delivery.
With your personal and professional life sorted out, you will find that you will be able to boost productivity on the business front and will also be able to strike the perfect work-life balance and dedicate more time to your loved ones, with your newly-gained time.
Need more reasons to outsource?