In a perfect world, you could be doing everything on your own and waiting for things to turn your way. However, in reality it is not the case. We cannot manage everything on our own and need help. The books you read about from outsourcing might suggest great things about working with from virtual assistants and they are not wrong. Virtual assistants can definitely help in the regular administrative tasks, while you focus on high value tasks, that only you can do. This article seeks to tell you how to get over your apprehensions before hiring a VA: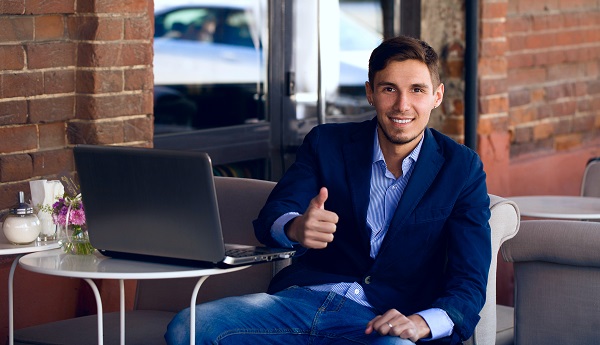 Does the VA have enough experience to handle all my tasks?
You can gauge this by asking the VA for a one -on- one interview. Having worked before as VA gives him/ her definite advantage over others. If he/she is into freelancing, there would be other clients, whom she would be freelancing. This need not be a stumbling block because if the VA is confident of executing all your tasks, it is essential that you validate her skillset in a trial period to test her skill sets and capabilities. And, if he/she is working for a company, he/she would be supported by the entire team if the need arises. So, in all the above cases, it is definite that the hiring a VA comes with its fair share of advantages.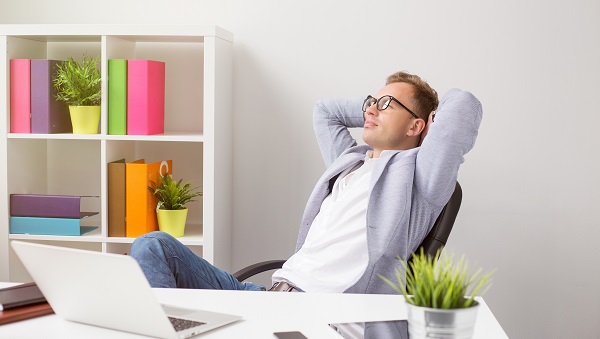 Does the VA have experience in a specific domain to help you out?
Most VA's are "Jack of all trades and master of none". VAs are trained to handle all kinds of tasks without getting limited to a defined domain. However, there can be VAs with specific domain experience from previous jobs, which encouraged them to take up VA work in a specific domain. For instance, you will find VAs who work only in the field of web designing or as social media experts. Either, way it is a win-win situation. A VA with generic experience will be able to handle most generic things that do not require deep domain knowledge or skill. On the other hand, the VA with specific domain expertise would bring in a wealth of experience, which needs to be put to the right use by you when employing him/her.
Is it affordable to hire a VA?
Consider a simple equation to understand this better – if your time is worth $100/hr and you could be paying your assistant about $20/hr, the ROI on the transaction is $80/hr. It turns out, it is not an additional cost, but an additional revenue for the business., Imagine if you find a VA for let's say $15/hr. Being able to reduce your administrative tasks and able to devote your time to grow your business makes it really necessary to hire a VA. Secondly, if the VA comes from a developed country, chances are that the service would be expensive. But, for an Asian country such as India or Philippines , due to the difference in the dollar exchange rate, it would turn out to be quite cheaper.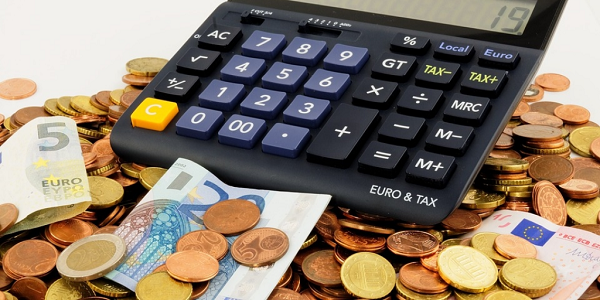 Do I hire employees or manage VAs?
The answer is really a no-brainer. There are businesses which are in a hurry to hire employees and later repent it. After the hires do not go in their favour, they can turn into a financial burden if you happen to hire employees soon.The advantages of hiring a VA and an employee has been listed out:
There is a training period for the employee, which is comparatively less for a VA
It is easy to let go a VA compared to a regular employee.
Most times, businesses don't hire part-time, but VAs can be hired part time.
Will I remain 'in control' of my business with a VA by my side?
This again stems from the fact that unless you do everything in your office, you are not in control. Getting a VA and relinquishing some control would come as a welcome relief for you after hiring a VA. This would also help you create some space in your schedule and help run your business more efficiently. For example, you can cut down the time spent on replying to mails when you hire a VA. The time hence saved will be spent on finding new clients or generating new revenue streams for business. In addition, most of the tasks which your VA does on your behalf are those which are not critical or those in which you do not have expertise. With a virtual assistant taking over the basic tasks you gain more time in the day to focus on tasks that make better use of your time.
Can I expect overnight turnaround in my business if I hire VAs?
This thought comes from someone, who has pondered over the question for a long-time, but always was skeptical about it. Now that he has made up his mind, he looks forward to a dramatic shift in his business. The reality being, there is a lot of work that goes into accommodating VAs into organisations. From ensuring they are rightly trained, to assigning them tasks all the way to ensuring that they are the right fit for the business. It can also be said, that unless you properly spell out the instructions of the task to be done, it will be not be possible for the VA to work with his/her optimum efficiency. So, in the end it all comes down to the kind of understanding you create with your VA to make him/ her understand the needs of your business.
These are some apprehensions for someone, who would like to hire a VA. And these are the tips for someone to handle those apprehensions and to comprehend them before recruiting a VA. For all you know, you could hire a VA from GetFriday, a trusted name in VA services.