Time management and smart work is the key to success, but can we really focus on all our duties without hampering its quality or missing out on small tasks? Businessmen or a commoner, we all require a helping hand at some point in time. It is common to be forgetful and make mistakes once in a while, but even minor errors at work or forgetting small occasions back at home can result in disastrous outcomes.
We do think about hiring an assistant to take care of the flimsy tasks but that involves doing market research for eligible candidates, interviewing them and shelling out big bucks in the form of their pay checks. The process itself sounds terrifying. So what can one do in the modern world?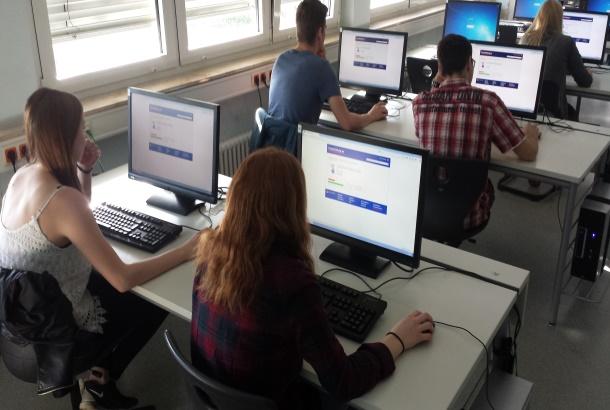 The answer is, Virtual Assistants. Uniquely equipped professionals who are at your disposal working round the clock to get your job done, no matter what it is. It could be travel bookings or getting the perfect gift for your wife or keeping a track of your expenditure. They might not be able to laugh at your jokes like a personal assistant, but your duties are their first priority. In this blog post, we will give you major perks of hiring a virtual assistant.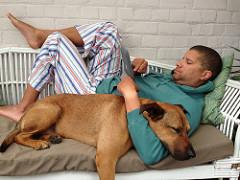 Amid tight schedules and long working hours, we ache for a break from the routine and wish to do something to relax or relieve ourselves from stress. Even though we do hire someone to do our duties, we constantly need to supervise them or sit on their backs to get the job done and most likely end up with horrid results. But with a virtual assistant, there is no supervision required, as there are professionals working on your tasks and their superiors to make sure its done right. All you need to do is, sit back and relax.
2. Cost effective round the clock service:-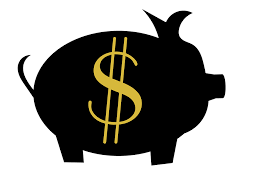 Hiring an assistant is a strenuous task and burns a whole in your pockets. Not only do you end up with bad service, but sometimes they are not present even when you need them the most. Whereas, a VA is both cost effective and available at all times. The prices to hire a virtual assistant are low as 7$ an hour and the quality of service is beyond imagination. So even when the world is sleeping, your VA is always there for you.  
3. Limitless Tasks:-
Imagine hiring an assistant who never says 'No' to a task, Imagine an employee who is an all rounder and delivers quality service, Imagine if you could hire both at economical wages. With a VA, all your imaginations could come true. As long as it is not illegal or unethical, a Virtual Assistant is capable of preforming any given tasks, unlike assistants who have 'Limitation'.
4. Hire and Fire at your convenience:-
Unlike any other form of employment, you can hire or fire a VA at any given point. You pay only when you have a task on hand and hire by the hour. The best part about hiring a virtual assistant is that you could take on a trial before hiring them on a regular basis and hire them only if you liked their services.
5. On time at all times, No false commitments:-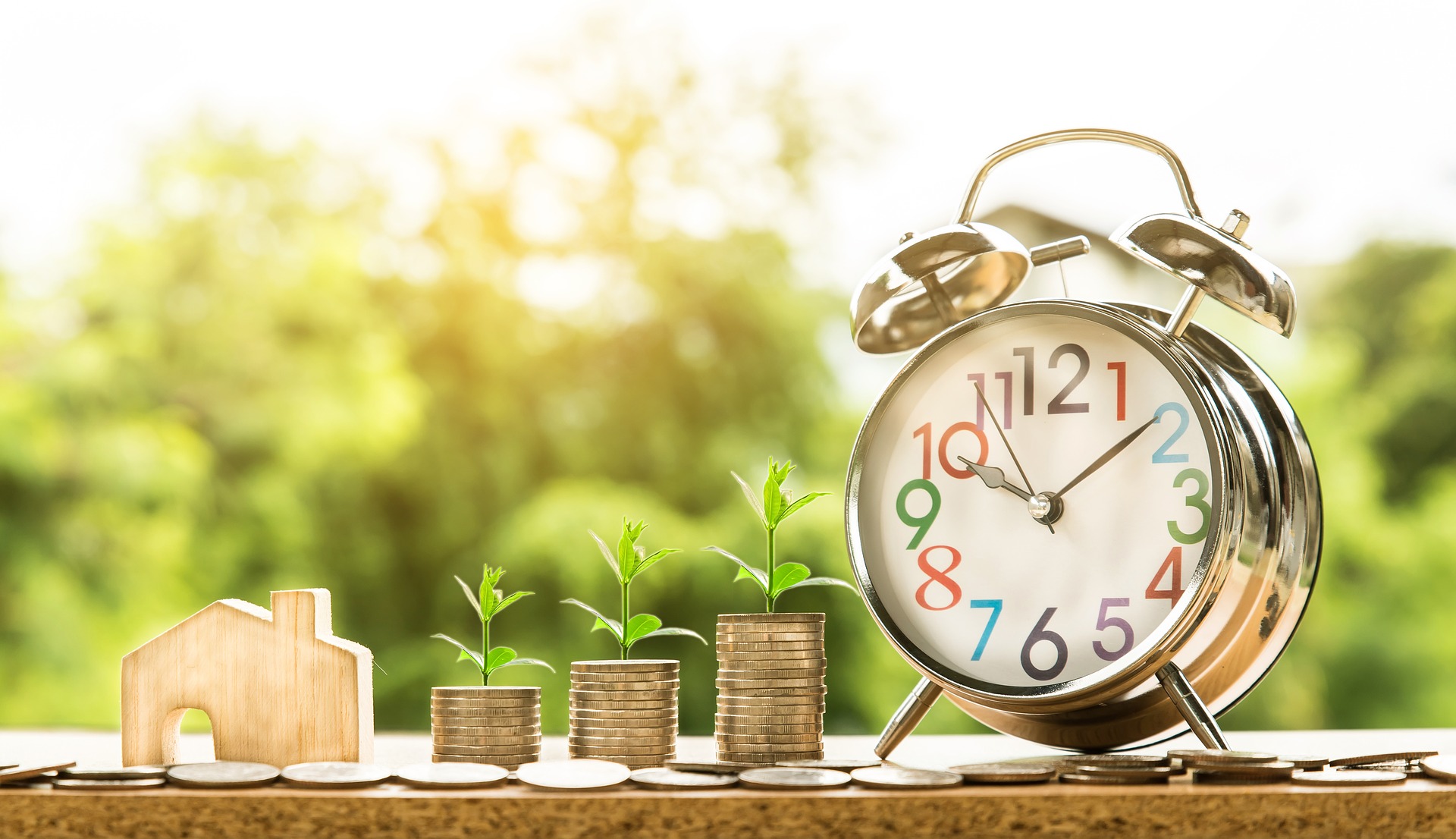 Even after repeated follow ups on simple tasks, all you hear from your employees or assistants are words like 'In some time' or 'Sorry'. They commit to deadlines they cannot keep up to and you end up paying the price. But with a VA, the time promised is the time delivered. So never again will you fall back on your work, as your Virtual Assistant will make sure it's done.   
6. Office space or tools not required! :-
A Virtual Assistant does not require any workspace, working tools or any stationary; they come well equipped and perform their duties without expecting anything from you. For millions, having a VA is a dream come true, apart from their working cost, there is no other form of investments required.
7. No employee benefits:-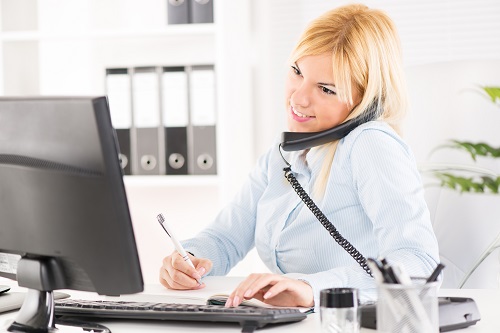 Providing your employees with health benefits, provident funds, bonus and insurances means spending big bucks. Few employees are worth the effort but most of them just end up becoming dead investment. But, with a VA, you pay only for the services and not a penny more. The services are top notch and they do not require any incentives as a sign of appreciation, sounds like a perfect employee.
So, when you think about it, hiring a VA is like getting yourself a team of knowledgeable, trained and highly experienced employees at the price of one and the fact that you would never have to worry about your job getting done. You could pick you very own virtual assistant at GetFriday, Brickwork India, Acelerar and many more.