The marketing of your business is comprised of a number of different activities and blogging is indisputably one of them. If you are a perfectionist or used to doing everything on your own, you might find it difficult to outsource activities. But doing every little task yourself dilutes your focus and leaves you with little time for core activities. First, one needs to prioritize all the activities and decide which of these need your personal attention and which can be delegated or outsourced. The key to driving a successful business lies in allocating the right amount of time and efforts towards the activities that are strategic to the business. You must give the lion's share of your focus to those tasks. At the same time, you must maintain the quality of other activities such as blogging, book keeping and such other activities.
Now you might be wondering why blogs matter so much. Blogs help in generating interest among the target audiences and thereby increase the traffic to your business. Your blog educates your potential customers about the services and products you offer and their value proposition.
Now blogging consists of many sub-tasks like content creation, SEO i.e. hyperlinking, keyword usage etc., using the right blog format and the like. In addition to the informational aspect of your blog, its format should be easy to browse and well connected to the relevant pages of your business website. It thus requires a range of professional inputs. Compromising on these aspects might lower the quality of your blog and result in a loss of traffic. Such insights might be best filled in by a professional blogger but at times hiring a full time professional blogger might be expensive. That's where Virtual Assistant providers like GetFriday come into the picture. They lend the services of professional bloggers at pocket-friendly rates.
If you look for a list of best tasks to outsource to Virtual Assistants, blogging and the sub-tasks related to blogging will definitely find a mention in it. But to reap the benefits from outsourcing blogging to a Virtual Assistant, proper planning is required. When you choose your assistant, you must be careful that he/she is the right person to perform your task. Moreover it?s best to have all facets of your blog looked into by your Virtual Assistants. Blogging is a special task which involves content writing, graphic/web designing and developing. So your blog will be better managed by a team of Virtual Assistants who handle different aspects of the blog. While outsourcing your blog, do not miss out on these tips.
Make the most of the designers:
An attractive blog design gives a sharp edge to your competitiveness. So, you must make sure you have professional designers in your team and they understand the purpose of your blog.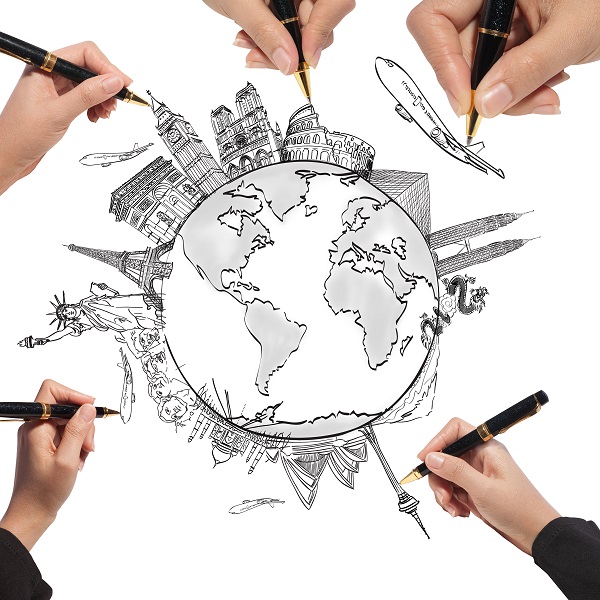 Get backlinks to your blog:
Submit your blog to directories so that you get backlinks from relevant sources. This is a highly time demanding task and it's wise to outsource it. Your Virtual Assistant must know the right platforms to submit your content because the quality of backlinks impact your SEO.
Let your Virtual Assistant update your blog post:
When you outsource blogging to a Virtual Assistant, give him/her a clear idea about the agenda of blogging. Let him know about the monthly or weekly schedule for updating your blog. You don't need a specialist for that activity but it consumes a lot of time. Let it be handled by your Virtual Assistant.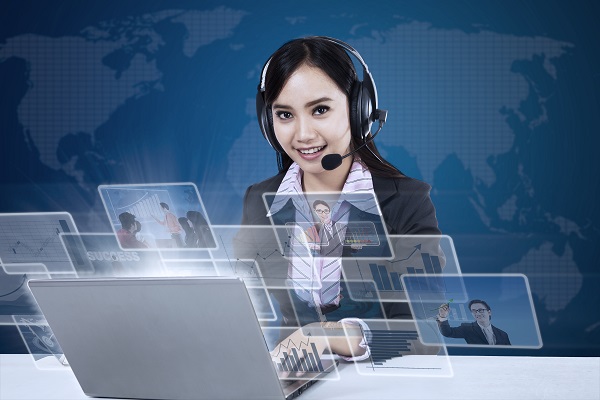 Integrate SEO to your blogging:
Make sure your Virtual Assistant takes care of SEO for the blog. The content must also be created accordingly. It should have the right keyword density and variation. An SEO specialist can enrich you blog with expert inputs.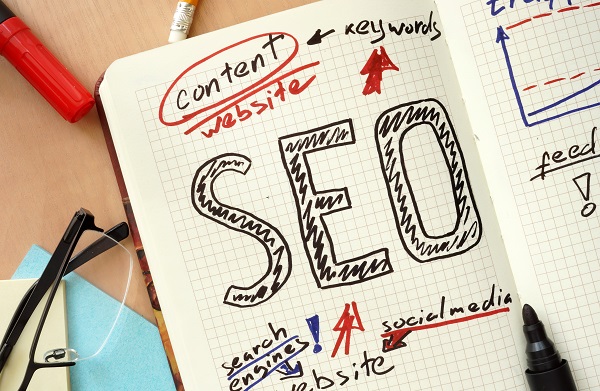 Make the content writer familiar with your business:
You content speaks for you. So, your content writer should have a deep understanding of your business; its brand goals and most importantly the purpose of your blog. Only then will your content serve its intended purpose.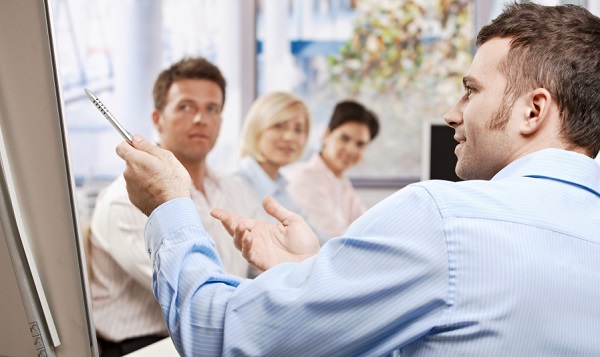 Once you outsource these activities of blogging, you can give your valuable time to the core activities of your business. So get started with these tips to outsource blogging today!